Activities directed to university students
ECOP members organize events to promote photonics among university students.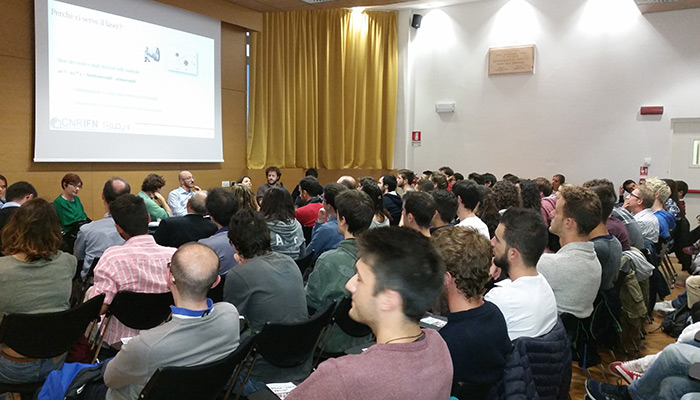 Talks
Talks and lectures that submerge university students in the fascinating world of the science of light and the light-based technologies, its industry and societal impact, and the opportunities it offers professionally.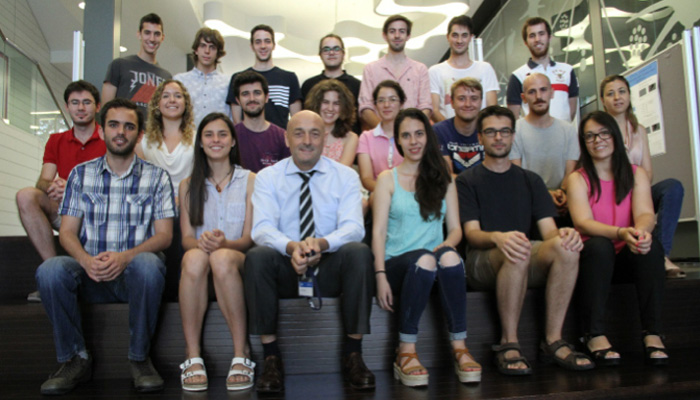 Internships and research projects
Following local, internal application procedures, ECOP members have internship programs in place and provide support for university students.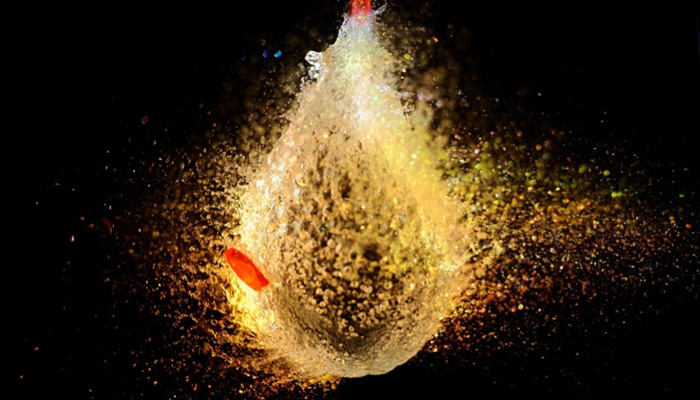 Challenges
Following local, internal application ECOP members contribute to programs that challenge university students to use their creativity and innovative skills for new solutions in photonics.